Materials
Iroko wood
The wooden picnic tables and benches are made of iroko, a tropical hardwood from Africa, which we officially purchase in accordance with ecologically sustainable practice.
Durability class: 1-2, same as teak.
Areas of application: shipbuilding, solid cabinets, and outdoor carpentry work.
The wooden beams are predrilled to prevent the wood from splitting. Stainless steel screws and bolts to prevent corrosion and rust marks are obviously included.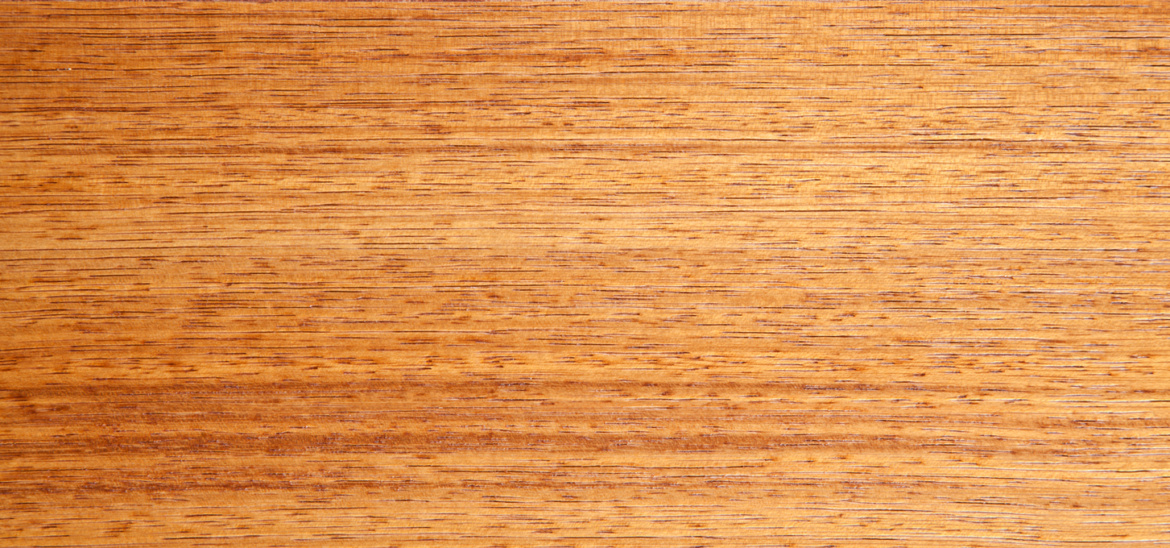 Aluminium
The aluminium beams are made of 95% recycled aluminium. Not a single tree is felled for the production of each aluminium picnic table.
The cassecroute collection still has a warranted lifetime of 3 to 4 generations, and remains fully recyclable.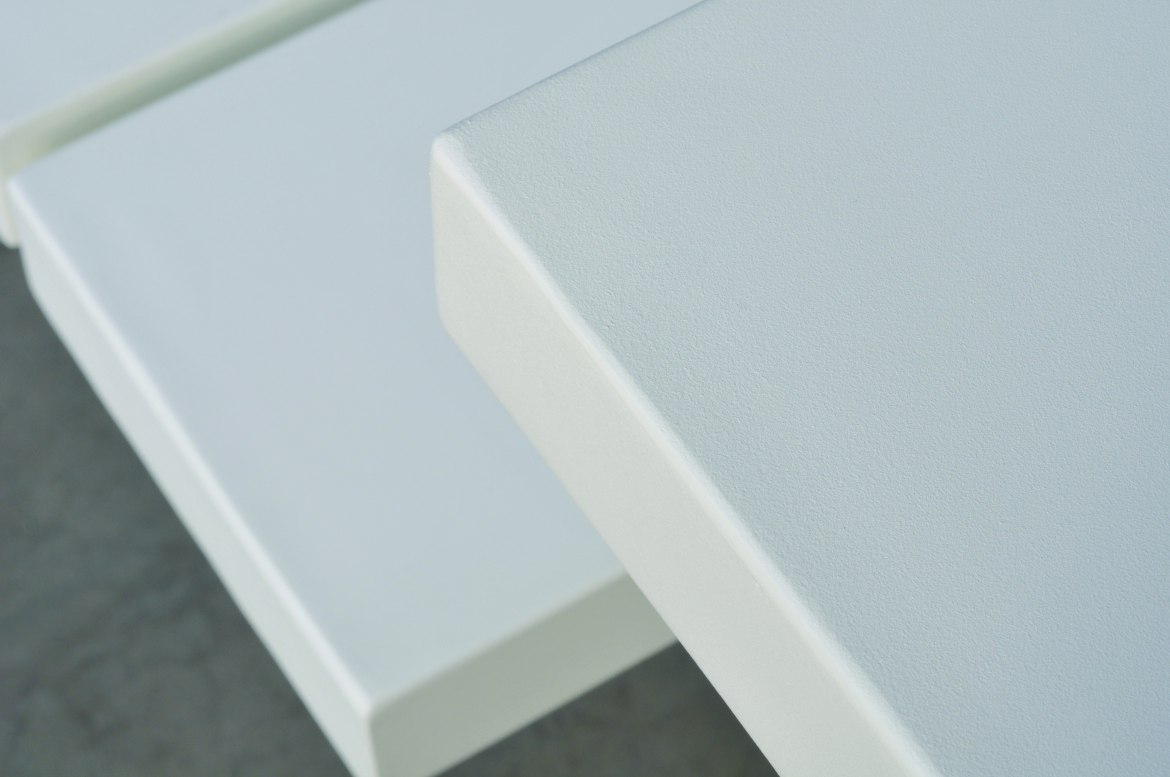 Steel supports
All metal supports and the picnic in the shadow table are made of electrolytically galvanised steel with polyester powder coating. Here too, a fully ecological process is used by a manufacturer committed to sound social practices.
To protect the metal frame, the table is mounted on a solid core base.