About cassecroute
Philosophy
25 years of experience with garden furniture have inspired me to conceive my own design, pretty much like the local village furniture maker in the old times. Made in Belgium.
No expensive publicity, no lavish showrooms, just drop by to try your new furniture in my garden.
Honesty is the best policy…
Buy from the source
There are no secrets, the fewer mouths to feed in the distribution chain, the cheaper the product.
At cassecroute you buy direct from the producer, and therefore also at a fair price.
You can also save on shipping if you pick up the table yourself. In addition, you will receive a set of professional petanque balls.
Designers
Wim Segers and Ronald Mattelé both have been developing garden furniture for years. Wim has designed several major classics and Ronald has put several furniture companies on the map.
Cassecroute is the result of a long maturing process, countless hours of philosophizing about yesterday and today, and about how people can be made to sit together and enjoy each other's company in an unconventional, honest and affordable manner.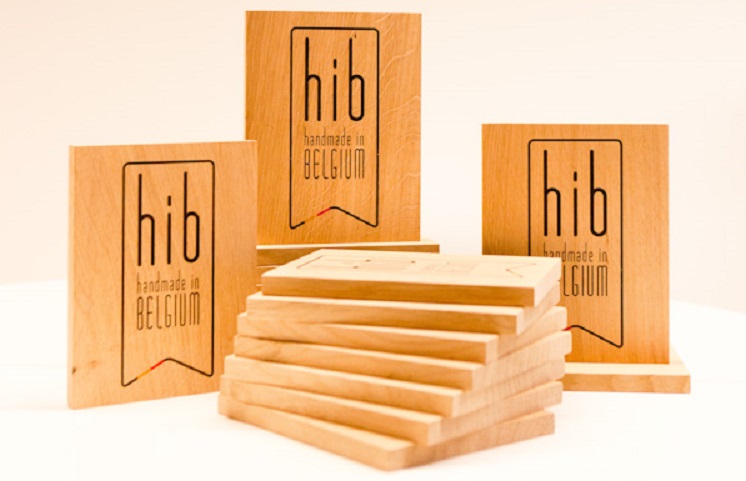 Handmade in Belgium
Because today it is not clear to consumers what the difference is between an industrial product and a handmade craft product, UNIZO, a Belgian trade association, created the label 'Handmade In Belgium' (HIB) and handmadeinbelgium.com. This makes craft entrepreneurs visible. Cassecroute is proud to endorse this exclusive label for handmade craftsmanship.